What is Turku University of Applied Sciences' MyyntiAkatemia (Sales Academy)?
MyyntiAkatemia is Turku University of Applied Sciences' learning environment for marketing and sales students. At MyyntiAkatemia, we cultivate tomorrow's top talent and carry out different sales and marketing development projects for companies.
If your company needs development in sales and marketing, feel free to contact us via email at myyntiakatemia@turkuamk.fi and let's find out how we could help!
You can also find other contact details here.
---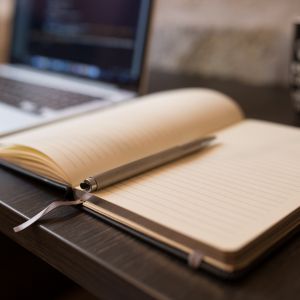 Sales Talk
Read our team's recent articles related to sales.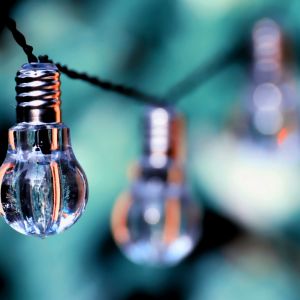 Sales Competitions
All about Sales Competitions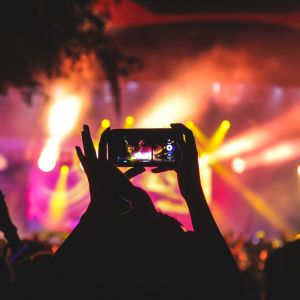 Action!
Find out about sales related events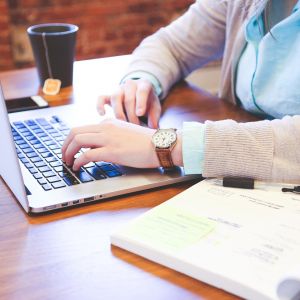 Contact us!
Find our contact information here