Technical Sales applies beyond borders – An informative blog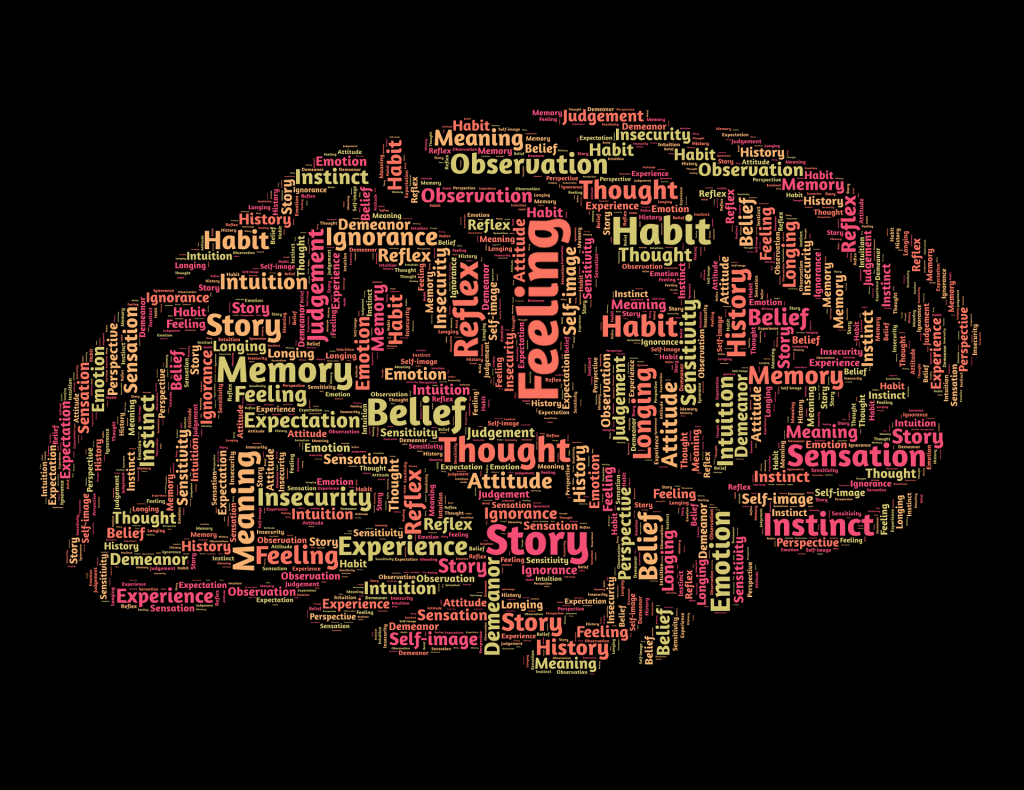 Who we are and what's our mission
What is the difference between retail, wholesale, ecommerce, and B2B? "Sales" is a concept that evokes different images for everyone. To some, Sales might bring back a memory of a telemarketer who simply wouldn't take no for an answer. Fortunately, someone somewhere remembers a salesperson who knew their product, and additionally successfully helped the customer solve their core need.
Technical Sales offers you the chance to embrace the value instead of features – become more confident and make distinguished negotiations.
Technical Sales is a study module arranged in Turku University of Applied Sciences consisting of 15 ECTS credits. Throughout the study module Timo Holopainen, the principal lecturer, will prepare the students for the grand finale which is partaking in the Turku Sales Competition (TSC) and possibly European Sales Competition (ESC). ESC assembles several business schools in Europe to compete in negotiation and selling skills. Competing in ESC is an exquisite opportunity to prove your competence in front of a jury which consists of high-level sales professionals. With our blog posts we want to crush the sales complexity and make this knowledge understandable for everyone.
Taken into account your field, background, and unique set of skills, Technical Sales is designed to guide you to become the best version of yourself. Whether you're a student, a salesperson, or just want to educate yourself in sales this blog is perfect for you.
Introducing us, the Social Media-project team
I am Heinrich, an Industrial Business Engineering student at Coburg University of Applied Sciences. After gaining experiences as an intern in the product management of a German OEM, I am looking forward to enhancing my knowledge about sales in these courses. I currently attend the Sales courses by Timo Holopainen during my year abroad at Turku University of Applied Sciences.
Terrrrrrve! My name is Nguyet Huynh, and I major in Industrial Management and Engineering at TUAS. Despite the odd non-Finnish name, I am the local student in this group of three! The reason why I chose to specialize in Technical Sales is due to the endless opportunities Sales permits as a profession. Also, studying closely with my awesome peers makes this study module even more magnificent.
My name is Lee Sauer, I am a German double degree student (International technical sales) at Turku University of Applied Sciences, and I am happy to share our gained knowledge with you. Sales appeals to me for the reason that you have to be very customer-oriented in order to delight your customers. You have to know a lot about your customers, think outside the box and always have a goal in mind. Honesty and seriousness are in the foreground for me.
Why sales?
In today's world, which has evolved over the past decades, it is essential to have a professional sales team in a company due to digitalization, globalization, and ever-increasing competition. Especially when it comes to complicated products, it requires a competent salesperson who can educate the customer about the product, but at the same time be very responsive to the customer. Even if in times of Covid-19 the everyday life of a salesman has shifted strongly into the home office, it is nevertheless necessary to exchange oneself regularly with the customer. Companies are desperately looking for well-trained salespeople, and technology has made salespeople more sought-after than ever.
The image of a salesperson who sells his customers "something" is widespread. However, this image does not always correspond to the truth, of course there may certainly be such salespeople, but sales is much more comprehensive than most people think. For this reason, we are happy to share our knowledge that we get in the lectures of the international salesman Dr. Timo Holopainen for many years in this way with our readers. We are designing this as a kind of weekly Blog. That means every week there will be exciting insights into the Sales Semester at Turku University of Applied Sciences. We explain important models such as the Sales Process, SPIN Questions and our thoughts/feelings that accompany us during the Sales Semester.
Discover what truly matters while creating new human relations – this goes from making new friends to building loyal customer relationships. Whether you are an international or local student, Technical Sales travels/applies beyond borders.
Authors: Nguyet Huynh, Heinrich Herwig, Lee Sauer