Five Fellows - A Time of Thanks and Farewells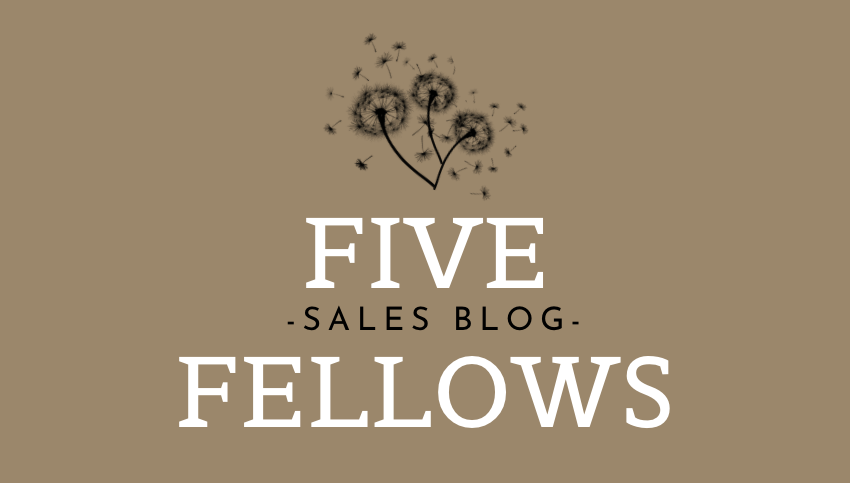 This spring has gone by so fast and now it's time to finish this blog project. When we were selecting the project, we probably didn't even realise how much you can learn from writing blog posts. Creating these posts has taught us to write more fluently in English without the constant need for a Google Translator, to collaborate with many different parties, to schedule better and to understand the importance of good planning to achieve the end result.
Despite some scheduling challenges, our team really enjoyed working on this project. Spring has not been the easiest and lightest time to study, but now we can proudly say that we are one project closer to the summer break!
Finally, big thanks go to
Timo Holopainen,
Other project groups from Sales Workshop course,
MyyntiAkatemia's team,
All of you readers.
You made this possible.
Until next time…
-Five Fellows